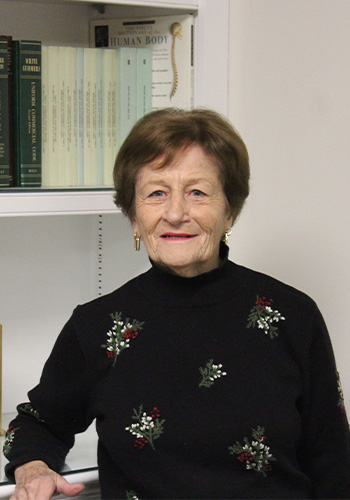 Madeleine joined Fontaine Real Estate in 1990 and quickly found her niche assisting first time home buyers attain home ownership. She is an attentive listener which is a proven asset when negotiating for buyers and sellers. In addition, Madeleine has a good eye for staging a property which is essential for the best first impression.
Throughout her nearly 30 year real estate career, she has been a Multi-Million Dollar Award recipient several times. She has also received many awards from the community at large for her personal service endeavors. Her knowledge and expertise as a Realtor was enhanced through her involvement as General Manager with Designed Ventures, Inc. A few of her responsibilities included the sales of the Castle Hill Condominiums located in Blackstone, MA as well as the Beverage Hill Condominiums located in Pawtucket, RI.
Madeleine's extensive education consists of a Bachelor of Science Degree from Annhurst College and a Master of Science Degree from South Eastern Massachusetts University. She earned her Real Estate License for RI and Massachusetts in 1985. Her education is an ongoing effort as she continues her education with courses to stay up to date with the ever changing world of real estate, both legal and environmental.
In addition to her real estate career, Madeleine's accomplishments consist of being a member of the Community College of Rhode Island's Advisory Board from 1978 thru 1986. During this time, she was also responsible for the selection of instructors and curriculum at the Woonsocket Vocational Technical School from 1981 thru 1983. To satisfy her personal goals she was also a member of the Veritones, a vocal group, serving on the groups Music Committee in the capacity of Stage Coordinator and Treasurer.
Memberships:
National Board of Realtors
RI Association of Realtors
Northern Rhode Island Board of Realtors
Statewide Multiple Listing Service