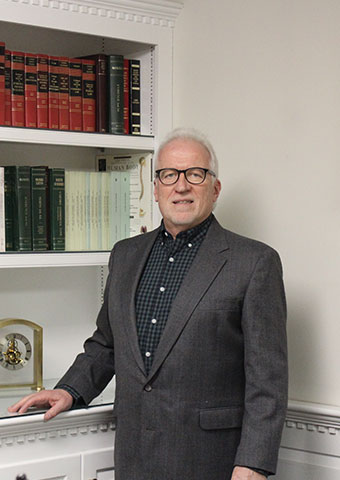 Ken is a full time licensed Realtor, and Property Manager, in Rhode Island and Massachusetts serving all of Rhode Island and bordering Massachusetts communities. He has more than 28 years of property management experience with residential and commercial properties. Ken earned his real estate license in Nov 2016 and immediately joined forces with Fontaine Real Estate in Dec 2016. Kens' strong Property Management and construction background along with his unique collaborative communication style will assist you in achieving all of your Real Estate goals. Ken is a very proud father of two sons and one daughter and has participated in many locally sponsored walks in support of disadvantaged youth and families. Ken has a reputation for customer service and has earned the trust of his family, friends and peers. His sincere dedication will help you throughout the process of buying and/or selling your home or business. We are all eager to assist him with his new career!
Education:
Associate of Science Degree – New England Institute of Technology
Electronic Systems Technician Certificate – Lincoln Technical Institute
Project Management Professional, PMP – Bryant University
Six Sigma Green Belt Certificate
Human Resources Certificate
Military
USAF – 4 years military service, "Secret Security Clearance" – Honorable discharge.
Memberships:
National Association of Realtors
Rhode Island Association of Realtors
Northern Rhode Island Board of Realtors
Statewide Multiple Listing Service
Rhode Island Notary Public ..exp 09/22/2020