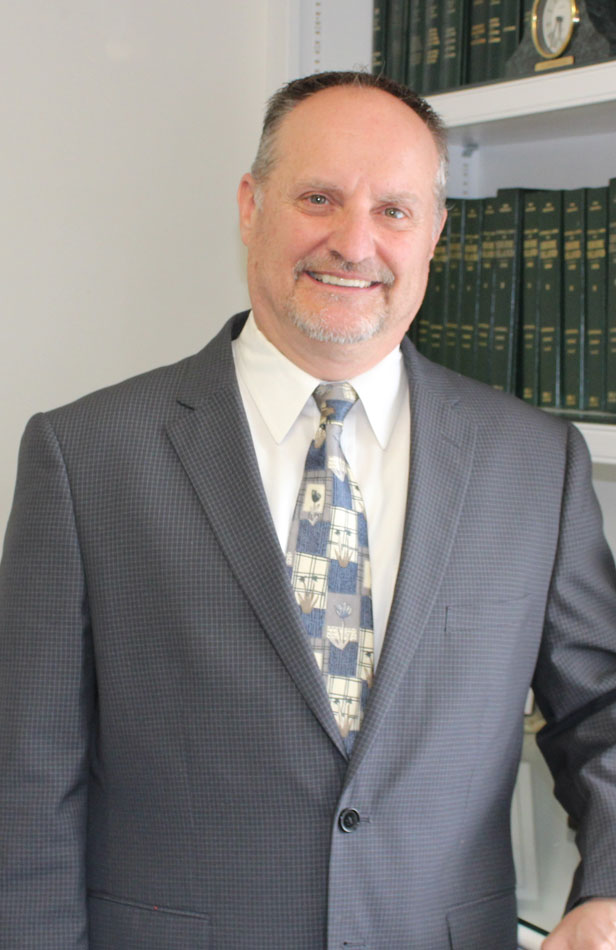 Throughout the entire process of selling our current home and buying new, and every hurdle we faced along the way, Jeff Fontaine (and his amazing wife Krissy) made sure we never doubted that our finish line was th e new house and Fontaine Real Estate would handle the rest. We could not have asked for a better team, their years of professional experience are only enhanced by the fact that they're genuinely amazing people. Jeff and Krissy proved time and again through out this process that their top priority was my family's interests, not anyone's bottom line. 100% recommend Fontaine Real Estate to anyone buying or selling a home in the RI area, whether it be a first-time home (which we also purchased with Jeff's help, back in 2008) or an upgrade 11 years later.

Kristin Bergero

Nancy Morrissey
Very caring, trustworthy, honest and great people. Would recommend them to everyone. Kristin is awesome.

Stephanie Tomlin
They sold my house in 2 days for more money than I hoped for. Love Fontaine Real Estate.

Kimberly Desjarlais StAmant

Shelli Voyer

Mike Lemieux

Nikki Dufault
If you're looking for a team to take you through the buying and/or selling process with ease, this is that team. They are always professional, courteous, hard working, and they are always there when you need them. I've worked with them twice in the last 10 years and had absolutely wonderful experiences. In the future, I wouldn't even consider using anyone else but them.

Libby Reynold